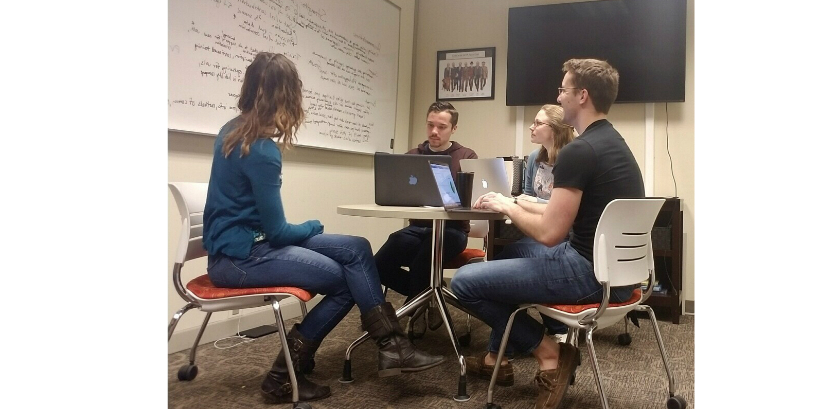 On this page:
The Volunteer Program Assessment (VPA) is an innovative process designed to promote non-profit organizational effectiveness by providing your organization with feedback from your volunteers and recommendations for growth. The VPA is an online survey developed from the scientific literature of Industrial and Organizational Psychology to measure the health of your volunteer program on 15 dimensions. This survey provides information regarding 1) your volunteers' feelings, attitudes, and reactions to your program and 2) information about what they perceive as your program's greatest strengths and areas for growth.
Below we have included some examples of the types of items that your volunteers will respond to:
My volunteer coordinator is quite competent in doing his/her job.
I like the volunteers I work with.
I feel that I know what is going on within this organization.
I have mastered the skills necessary for my volunteer assignment.
I feel that my input is valued by the organization I volunteer at.
I feel used up at the end of the volunteer session.
I often think of ending my volunteer work at this organization.
Step 1: The process begins with an initial email from a VPA-WSU consultant. This initial email will provide additional information about the VPA process and a general timeline.
Step 2: After the initial conversation, you, or the volunteer manager at your organization, will complete a survey that will provide your consultant with more information about your organization and how to best implement the VPA-WSU process at your organization.
Step 3: Your VPA-WSU consultant will email you, or the volunteer coordinator, the survey link. In addition to the survey link, your consultant will provide instructions on how to administer the survey and communicate with your volunteers during the process. Online survey administration typically lasts for 2 weeks.
Step 4: Your VPA-WSU consultant will use the survey results to generate your report. This report will provide information about areas where your organization is doing well with your volunteers and areas where improvements can be made. Your VPA-WSU consultant will walk you through the report and make recommendations based on your results.
"The results of your survey were extremely informative and will help shape our volunteer recruitment, training, and recognition initiatives for years to come. As I mentioned on the call, Special Love's board has included Staffing Excellence in our most recent strategic plan and the data you collected through your survey will prove tremendously valuable as we move forward… the level of detail contained in the results was something we desperately needed in order to make the best decisions for our volunteers and the campers they serve... With the help of your data (and all the efforts of all involved), we expect to see improvements in performance and perception for all those who create the magic of our camp programs." - Special Love