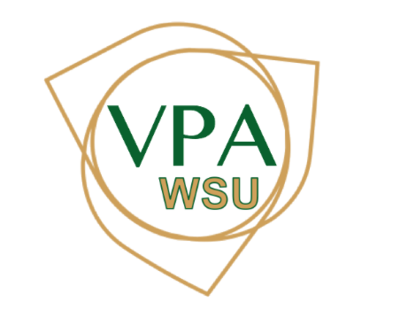 The mission of the Volunteer Program Assessment at Wright State University (VPA-WSU) is to provide non-profit organizations with quantitative and qualitative data and feedback about their volunteers' experience, at no cost to the organization, with the goal of improving volunteer and organizational outcomes. Not only is the purpose of VPA-WSU to provide non-profit organizations with free resources to help improve their impact. It also provides our Industrial and Organizational Psychology graduate students with learning and professional development opportunities through consulting experience.
The Volunteer Program Assessment (VPA) was founded through a partnership between the University of North Carolina at Charlotte (UNCC) and the Humane Society of the United States under the direction of Dr. Steven Rogelberg. Since its founding in 2009, VPA has opened chapters at universities across the United States. Wright State University is the seventh and newest chapter of VPA. We are excited to bring our free service to the Dayton area and beyond.
Click here to learn more about VPA at WSU!