Why Undergraduate Research and Experiential Learning
Learn By Doing
The best way to learn about science is to do science. Scientific knowledge is gained through research. Before papers are published and textbooks written, studies need to be designed, data needs to collected, and results need to be analyzed and interpreted. These activities, the backbone of science, are not always well conveyed in a classroom setting. Science is best understood when you know how science is conducted.
Explore Research
Is a research career for you? Do you like designing experiments?  Do you like analyzing data? Are you good at finding and testing alternative explanations for your results? How would you know until you try? Participation in undergraduate research provides an opportunity to explore career options while still in school and can be the basis for making informed decisions about your career path.
Get a Good Recommendation
Faculty members write a lot of letters of recommendation. For yours to stand out, you need to be well known and respected by your referees. The best way to get to know a faculty member is to conduct research in their lab. The best way to gain their respect is to be conscientious during your research activities.
Build Your Curriculum Vitae/Resumé
Looking to set yourself apart from your peers or impress admissions committees? Do something your peers aren't doing. Conduct and publish research as an undergraduate.
---
Register
Once you get involved in undergraduate research or an experiential learning opportunity such as an internship, register as a CoSM UREL participant.
Benefits of Registering
Learn about funding opportunities to support your UREL experience such as travel support for conferences.
Access important and required safety training resources.
Learn what you can expect from your UREL experience and mentors.
Find resources that will help you perform library research, prepare written and oral presentations, do data analysis and more!
---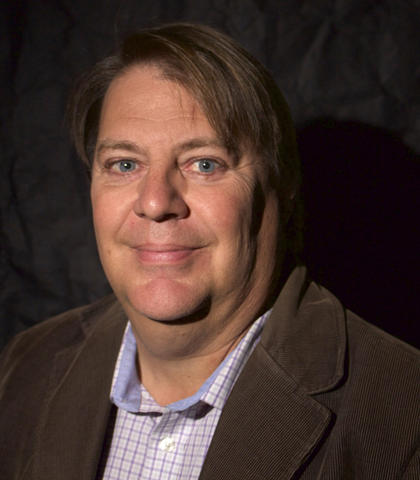 Director of Experiential Learning
Scott Baird, Ph.D., is the director and main contact for CoSM students interested in research and experiential learning. He will facilitate student access to a multitude of research opportunities across the college. Working with all CoSM departments, Baird will assist in matching students with research oportunities, and will greatly benefit undergraduate engagement and exposure to the high quality research being conducted both within and outside of CoSM.
Baird's research interests are in developmental constraint and the evolution of adaptive gene complexes.  Recent projects include characterizations of nematode-isopod associations, the evolution of caudal papillae pattern in male nematodes, and characterizations of post-zygotic reproductive isolation mechanisms in various combinations of Caenorhabditis species.
Email the director to learn more: scott.baird@wright.edu
---
Information for Faculty
Register for the CoSM UREL Faculty Network and gain access to resources for supporting undergraduate research including topics such as mentoring, funding, training, etc.