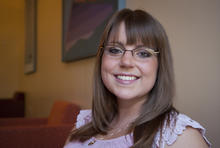 Jessica Lane credits her success largely to the motivation instilled in her by her foster grandmother.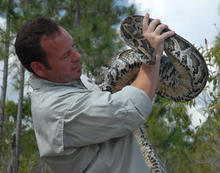 Growing up on an Ohio farm, Shawn Heflick was bitten by snake fever at the age of 7 when he saw his first Garter snake.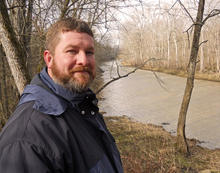 Wright State will screen "Call of the Scenic River: An Ohio Journey" on April 16 as part of its Earth Week events.
Pages