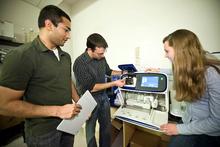 Biomedical Sciences, Wright State's first Ph.D. program, will celebrate a milestone graduation.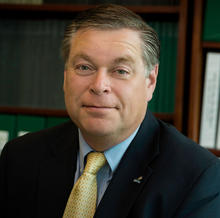 Dan Krane, president of the faculty at Wright State, named an ACE Fellow by the American Council on Education.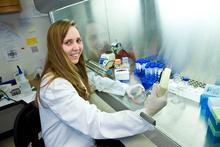 Ph.D. student Renee Albers is conducting key pregnancy research in the in the Department of Neuroscience, Cell Biology and Physiology.
Pages