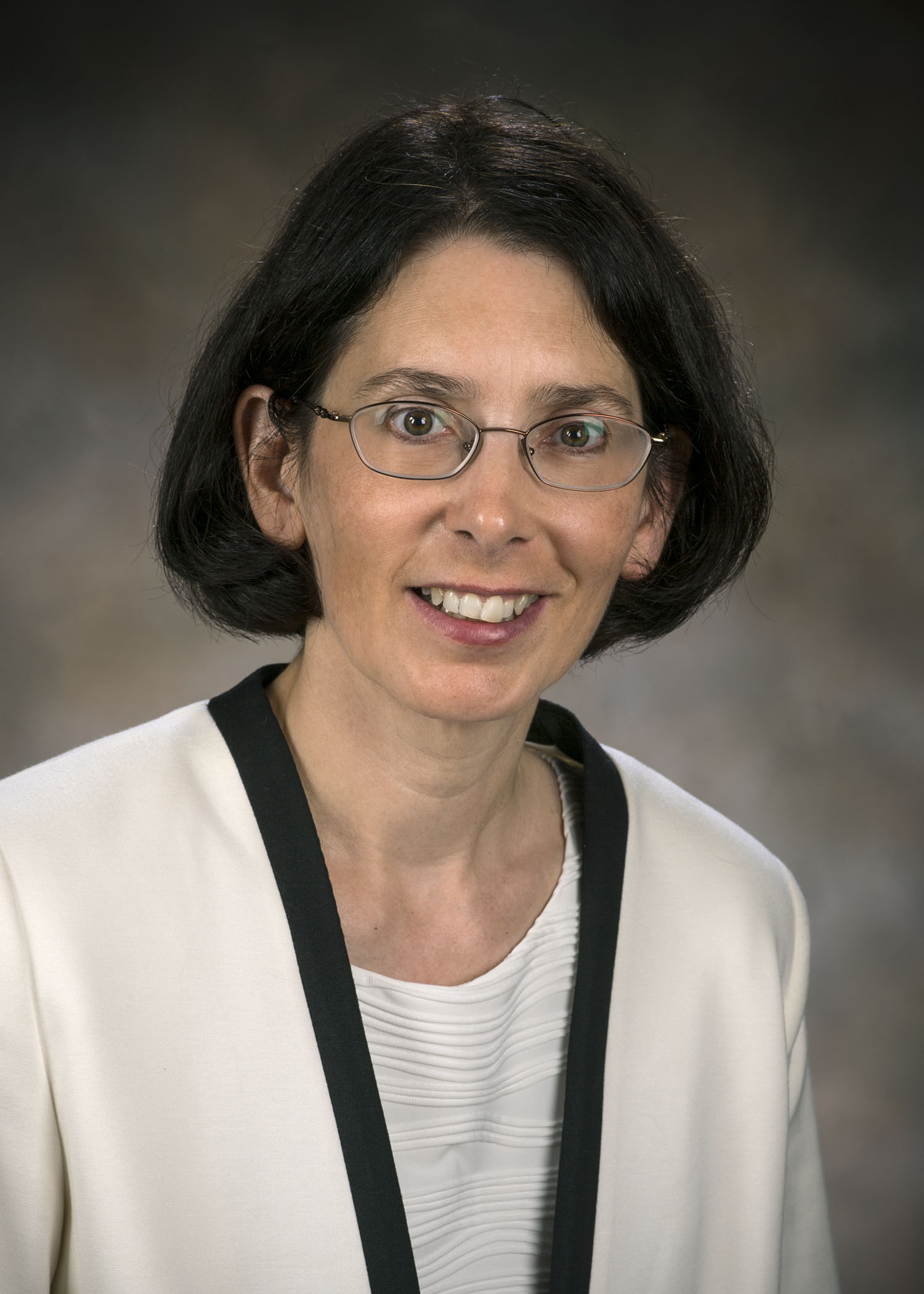 As Interim Dean of the College of Science and Mathematics (CoSM), Kathrin Engisch serves as the chief administrative and academic officer. The Dean is responsible for maintaining and developing excellence in both graduate and undergraduate programs, providing leadership in faculty recruitment, directing strategic planning processes, promoting diversity, and allocation of the budget.
Kathrin Engisch became Interim Dean of the College of Science and Mathematics at Wright State University July 20, 2015.  She is an associate professor of Neuroscience, Cell Biology and Physiology, and has served as associate dean for undergraduate education and outreach since 2012.
History
She obtained her Ph.D. from Washington University in St. Louis. Since coming to Wright State more than a decade ago, she has been a key contributor to the success of faculty and students associated with a NIH-funded Program Project Grant on Neural Injury and Repair, for which she served as one of five principal investigators. She attended the 2014 HERS Summer Institute for Women in Higher Education Administration, the premier residential professional development program dedicated to advancing women leaders in higher education administration.  In collaboration with Munsup Seoh, professor of statistics, and the Department of Mathematics and Statistics, she has been instrumental in organizing the annual Ohio Mathematics Contest.  In addition, Dr. Engisch has been deeply involved in the Women in Science Giving Circle, a grassroots organization dedicated to enhancing the educational and professional success of female students and female faculty in science, technology, engineering, mathematics and medicine.
Research Interests
Her research focuses on the chemical signals between neurons and how they can be modified by experience. Her laboratory uses electrophysiological methods to measure the chemical signals in individual neurons grown in culture dishes, and studies the effects of different treatments that mimic injury and disease.
Contact Susan Rembert, (937) 775-2611, susan.rembert@wright.edu, to schedule an appointment with Interim Dean Kathrin Engisch.