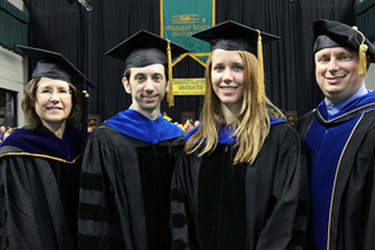 Declare a Minor in Psychology
and
Earn Major Creditability!

Undergraduate Programs
With so many choices, the process of narrowing down and deciding which ones are right for you can be frustrating. To help guide students through this process, the advisors in the Psychology Undergraduate Program (PUP) office are standing by to offer valuable career counseling.
Graduate Programs
We offer both Master of Science and Doctor of Philosophy programs in Human Factors and Industrial Organizational psychology.