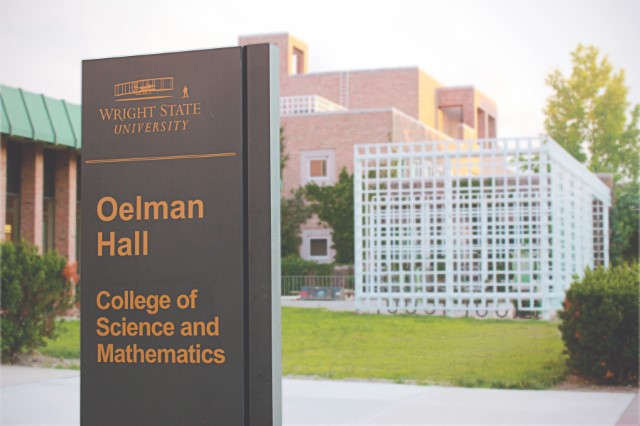 Academic advisors in the College of Science and Mathematics help students transition to the college by providing program of study information, guiding students to create a connection with their departments and faculty, as well as providing student success programming.  We offer one-on-one tailored services for diverse student populations and can assist in answering your questions about the Wright State Core requirements (general education) and university and college requirements.
---
Student Services Staff
Student Services is located at 106 Oelman Hall. Our office hours are 8:30 a.m. to 5:00 p.m. Monday through Friday.
You may call (937) 775-3180 during our business hours to schedule an advising appointment.
Department:
College of Science & Math Admin
Address:
Oelman Hall 106, 3640 Colonel Glenn Hwy, Dayton, OH 45435-0001
Department:
College of Science & Math Admin
Title:
Administrative Specialist
Address:
Oelman Hall 106, 3640 Colonel Glenn Hwy, Dayton, OH 45435-0001
Department:
College of Science & Math Admin
Title:
Academic Advisor, Pre-Health
Address:
Oelman Hall 106, 3640 Colonel Glenn Hwy, Dayton, OH 45435-0001