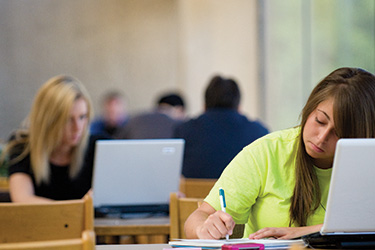 The department holds a common final exam at the end of each semester for the MTH 1280, 1350, 2240, 2280, 2300 and 2310 classes. All students in the daytime section of these classes take the same exam during Finals Week. The specific date and time of the Math Common Final Exams will be announced by class instructors and posted on the Registrar's website.
The following practice exams are made available as an exam preparation tool. If no answer key is provided and students wish to check their work, they should see their instructor during regularly scheduled office hours.
Note: You must have the latest version of Adobe Acrobat Reader in order to download and view the practice final files. You may download the reader from the Adobe website.