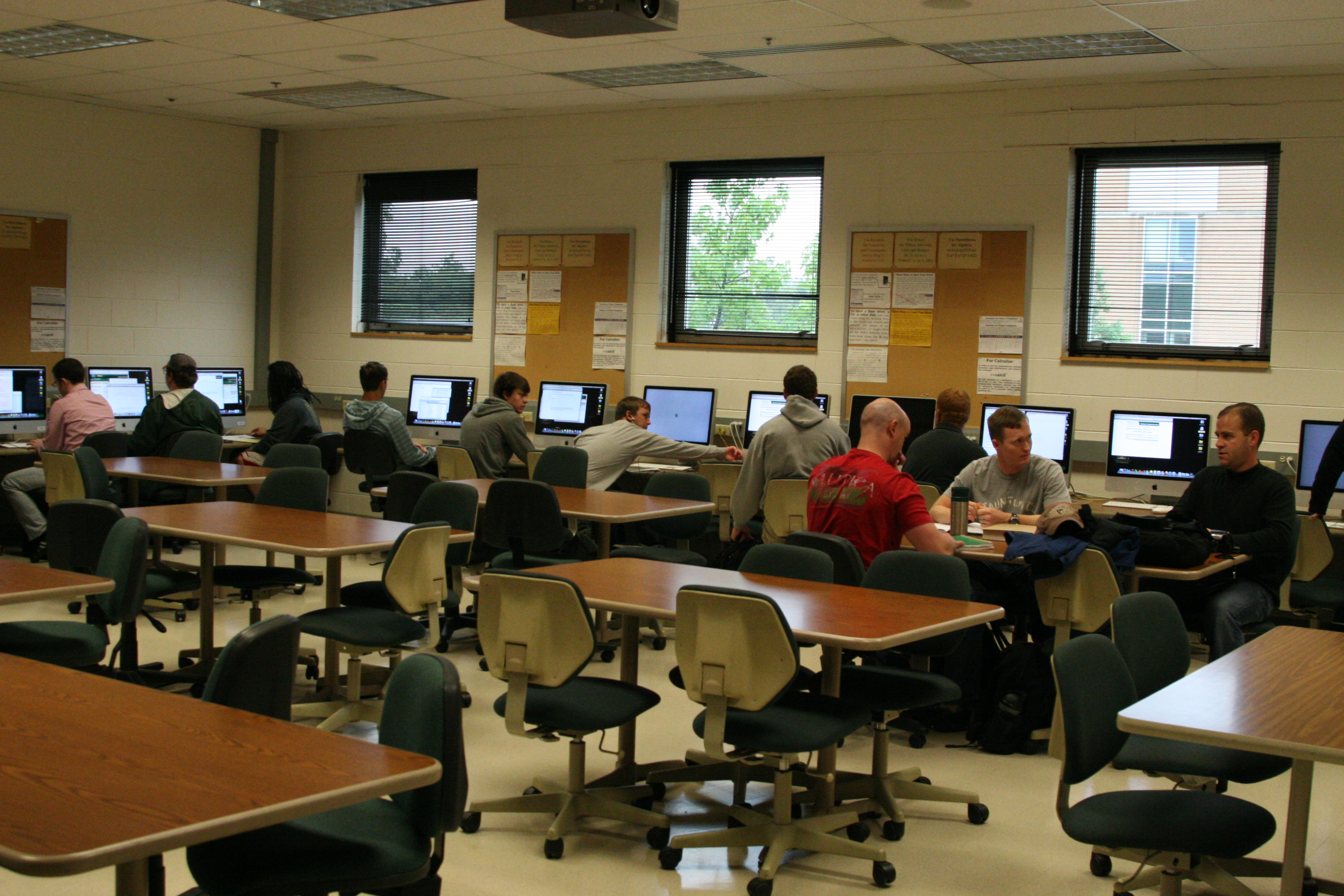 Looking for where to get help with a math class?
Need a form?
Want to know what math majors study?
Looking for directions to the department?
You can find all that and more here. Resources for Current Students (including Graduate Assistants), Prospective Students, Faculty and Staff, and Visitors are available by clicking on the menu to the right.
If you still can't find what you are looking for, contact the department office at mathstats@wright.edu or (937) 775-2785.