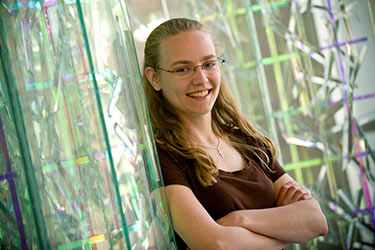 All students who are interested in a science and mathematics degree should apply through the Wright State University's Office of Undergraduate Admissions. Applicants should indicate their desired major on their application.
After being admitted to the university, you may apply for admission to the College of Science and Mathematics. Specific requirements for admission to the college are listed below.
Transfer students may also apply to the CoSM Transfer Student Scholarship Program.  Applications are due May 15, 2015.
For more information, visit the College of Science and Mathematics Student Services (106 Oelman) or call (937) 775-3180.