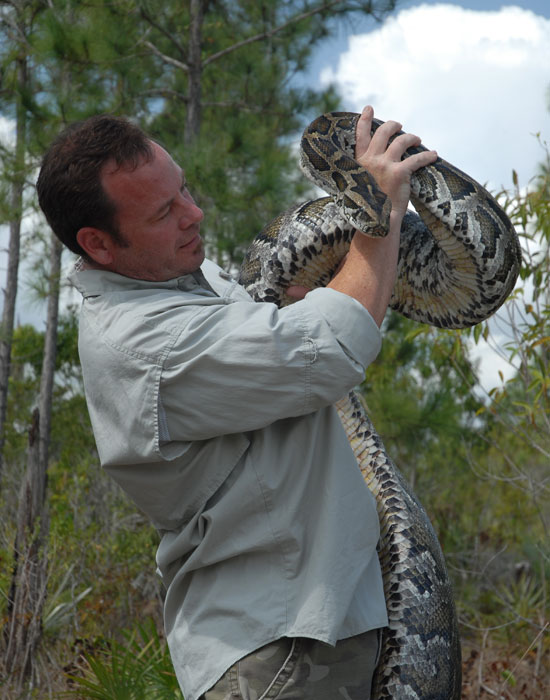 Veterinary medicine offers a broad variety of career opportunities. The majority of veterinarians work in private small, large or mixed animal clinical practice diagnosing and treating illnesses of animals and maintaining their health. Many other veterinarians practice with county, state and federal governments, universities, private industry, zoos, the U.S. military, and wildlife organizations. Daily activities of a veterinarian may include clinical practice, education, regulation enforcement, biomedical research, and traveling. As a veterinarian, you may also work with individuals trained in closely related fields to veterinary medicine, such as animal welfare, wildlife preservation, marine biology, agriculture, and animal training and breeding.
Veterinary Medicine Fast Facts Printable (PDF)
Choosing Veterinary Medicine as a Career
Many individuals interested in studying veterinary medicine had a strong desire to work with animals beginning at a very young age. Others have gained an interest later in life. Veterinary medicine recruits individuals from all types of backgrounds with diverse goals.
Most veterinary schools require at least 3 years of college; some require a baccalaureate degree. When reviewing admissions statistics, most students matriculating into veterinary schools enter with at least a bachelor's degree or an advanced degree. To receive a Doctor of Veterinary Medicine (DVM) degree, one must complete 4 years of professional education with at least 1-4 years of residency training.
There are many reasons students choose veterinary medicine as a career:
Salary income: according to Bureau of Labor and Statistics, veterinarians earned a mean income of $87,590 in 2014.
Satisfying professional career: many veterinarians enjoy the independence and autonomy of owning their own practice and the flexibility of determining their practice hours (thus allowing more time for personal life).
Career outlook is excellent: increasing demands by animal owners and production animal managers is resulting in a demand for additional veterinarians in companion and production animal practice.
Bioterrorism and national security needs: there is an extreme shortage of veterinarians who enter research and public practice. Many doors will be open for those who pursue this path.
Opportunities in ecological health: there is a demand for veterinary expertise on issues pertinent to the environment, conservation, aquaculture, and wildlife management.
Increased specialization in the future: not only are practices focused on large or small animals, they are also developed specializing in critical care, dentistry, dermatology, internal medicine, ophthalmology, radiology and surgery.
Working with federal agencies: veterinarians are hired by the U.S. Department of Agriculture, Food and Drug Administration, Centers for Disease Control and Prevention, Department of Defense, and the U.S. Fish and Wildlife Service.
Pet owners are purchasing pet insurance: more individuals are spending more and more money on veterinary care for their pets.
Statistics
To date, there are currently 80,000 practicing veterinarians. About 75% of veterinarians work in private practice and supervise Veterinary Assistants and Technicians. Others serve in wildlife management groups, zoos, aquariums, and animal shelters. Many also work with government agencies, in academics, and with biomedical research.
In the U.S., there are 47 colleges and schools of veterinary medicine that offer approximately 2,645 positions for first-year students. Because of this, veterinary schools tend to be even more competitive and harder to get into then medical schools! Ohio residents generally have their best chances of getting accepted into an Ohio veterinary school. Currently, Ohio only has one veterinary school: The Ohio State University. 
Ohio State University 2014 Enrollment Statistics
Total number of applicants: 1,417
Total number of matriculants: 162 (81 from Ohio)
Mean Age: 23
Mean GPA: 23
Mean GRE score: 65% (Verbal), 57% (Quant)
For more information on veterinary school admission statistics, please visit the American Veterinary Medical Association (AVMA) website or the Association of American Veterinary Medical Colleges (AAVMC) website.