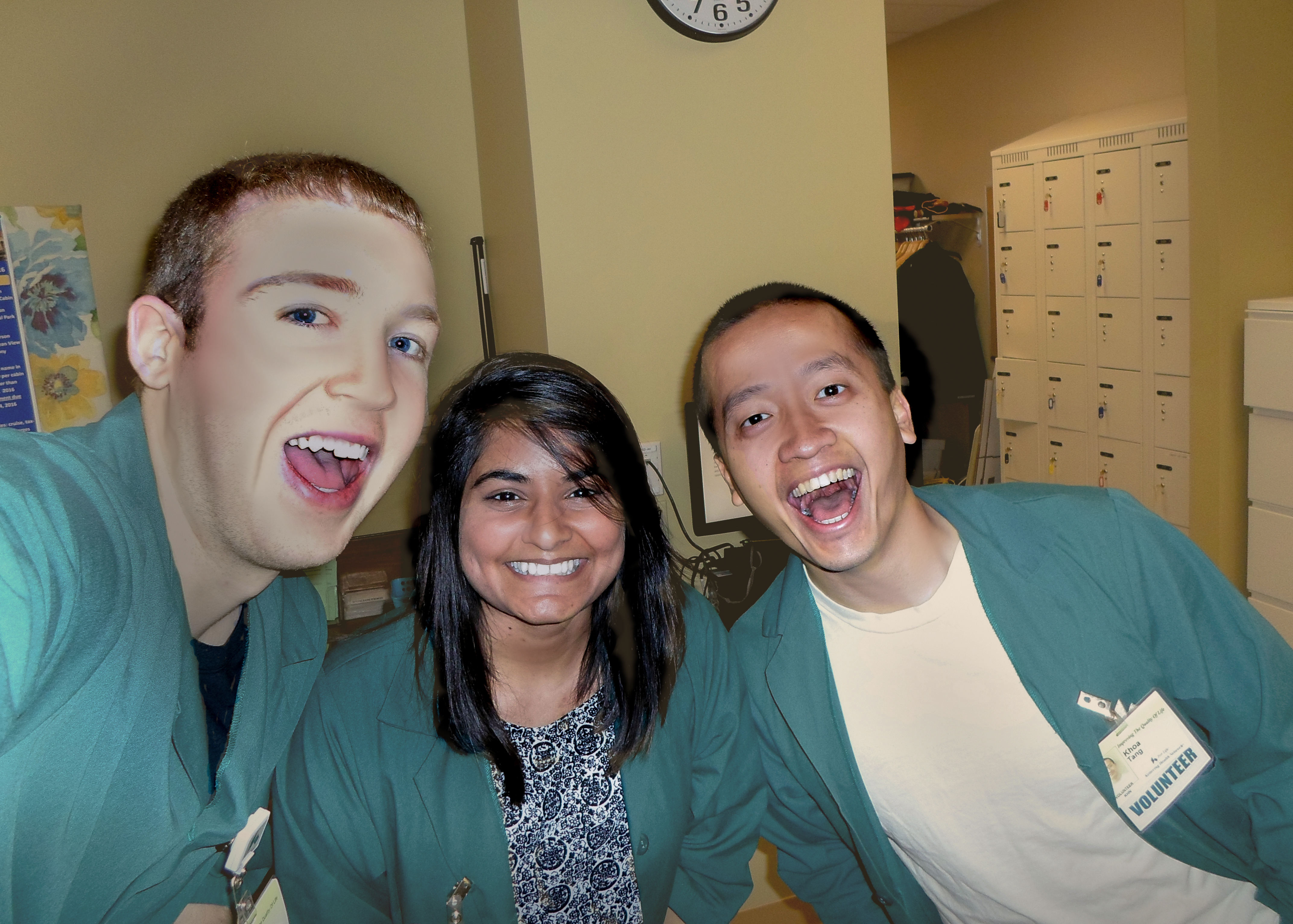 Since health professions are helping professions, professional schools typically want to see students with a sustained dedication to service.
Some of the most meaningful health-related experiences can be obtained through volunteer work. 
The below attachment will help you explore community volunteer opportunities available in an array of categories. We encourage you to plan for a volunteering experience as you start charting your path as a pre health student at Wright State University.