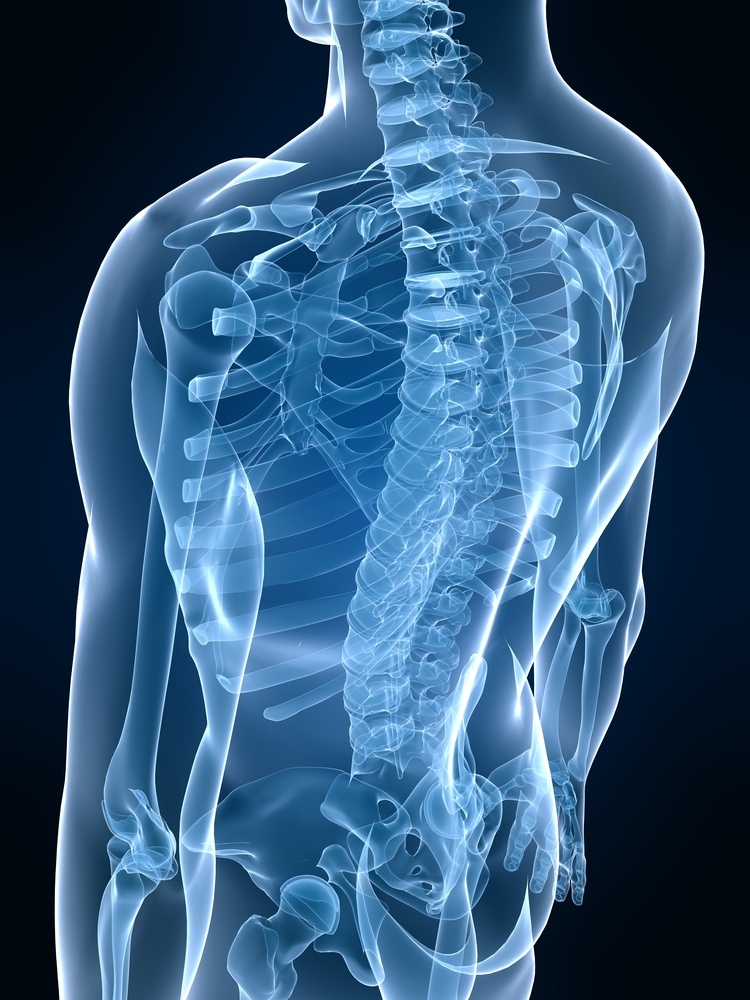 Chiropractic is a branch of the healing arts that is based on the premise that good health depends, in part, upon a normally functioning nervous system.  
The science of chiropractic holds as  a basic tenet that a causative factor in many disease processes is improper nerve supply to the body organs or tissues. The primary procedure in chiropractic health care is, by using natural methods, to examine and evaluate the spine and pelvis to determine if any one area of the spine is malfunctioning or if many areas of the spine are causing abnormal body movements.There are different areas that Chiropractors can work in. Along with general chiropractic practice, some chiropractors specialize in sports injuries, neurology, orthopedics, pediatrics, nutrition, internal disorders, or diagnostic imaging.
Chiropractic Program Fast Fact Sheet  Printable (pdf)
Choosing a Career in Chiropractry
To become a Chiropractor one must receive their Doctorate of Chiropractic (D.C.) and a state licensure. Before students can obtain their D.C., they must have at least 90 undergraduate hours in areas such as liberal arts, physics, chemistry, and biology; which is why many students receive a Bachelor's degree before going to chiropractic school.
Four years of graduate work at a nationally accredited college are required to earn a D.C.  There are 19 accredited institutions throughout the United States. These programs admit approximately 2,500 students each year. Subjects studied are similar to those of medical schools. Applicants to a Chiropractic College must meet the same admission requirements as most Medical Schools.  However, the GPA required is considerably lower, averaging 3.0 for most colleges.
To receive your D.C. one must complete a minimum of 8 semesters or no less than 4,200 credit hours at an accredited School of Chiropractic's. 
Statistics
In 2004, 11% of Americans were seeking chiropractic care
Between 2012-2022 the field of Chiropractic Medicine is expected to grow by 15%
Median salary in 2014 was between $66,720 (depending on client base)
The large aging population is expected to boost the need for chiropractic care
Ohio is the second best paying state in the United States for Chiropractors