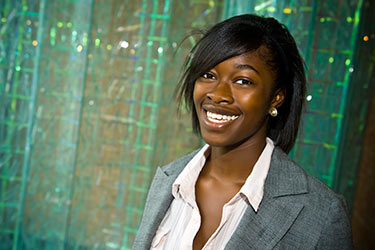 Gifts to CoSM can be large or small.  They can be undesignated, meaning the college determines how best to utilize the support.  Gifts can be also designated which allows you to select a particular CoSM area or initiative to support that is personally meaningful to you or a priority within the college.  Gifts can be annual gifts, one-time gifts, multi-year pledges, planned-gifts within your will or estate plans or, a combination of any of the aforementioned.  The most important aspect of a designated gift is that it matches your personal interests with how the gift will be utilized within CoSM.  
When you choose to make a gift to the College of Science and Mathematics, you directly impact the students and programs within the college. Please select the area that you would like to support from the departmental funds listed below. You will be directed to the online giving page to make your secure credit card gift to Wright State University.
Questions contact Chris Adkins-Lamb at 937-775-4980 or christopher.adkins-lamb@wright.edu
Thank you for your gift to the College of Science and Mathematics!
Areas of Support