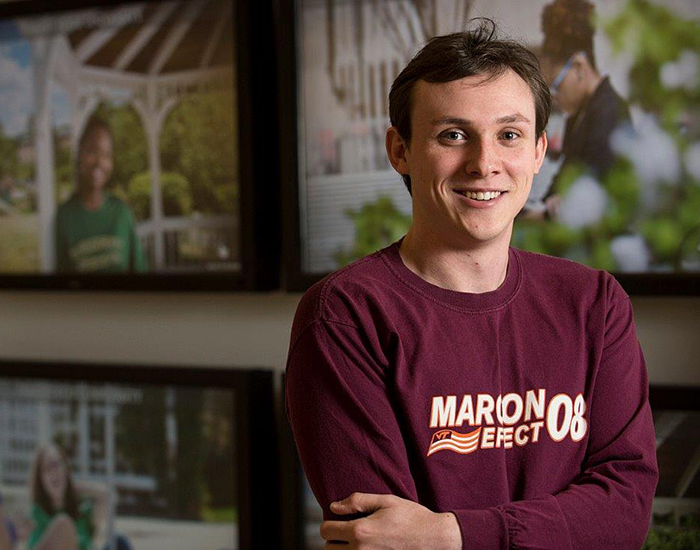 "Students who have a clearly defined purpose, passion, and plan are more likely to be retained, graduate, and make it to the next level."
— Dr. Ivory M. Berry, Associate Director of Retention and Student Success
One of the primary reasons students go to college is to hopefully someday graduate and secure a relatively good paying job. Our goal in the College of Science and Mathematics is to be intentional on framing the need for students to engage in on-going career development and preparation activities from the time they are admitted to the university through graduation in order to eventually be an ideal candidate for graduate or professional school and the job market.
As such, students are highly encouraged to develop and execute a Student Success Plan, consisting of four key phases.  The word "phases" is used instead of a "4-year" plan because the boundaries of phases are blurred, which allows for a continuous, rather than discrete transition from phase to phase and takes into consideration students entering with significant college credits or perhaps those who are part-time status, non-traditional, transfer, probation, and change of majors. Further, students are permitted to revisit a phase, if necessary, and advance to the next phase when they are ready.