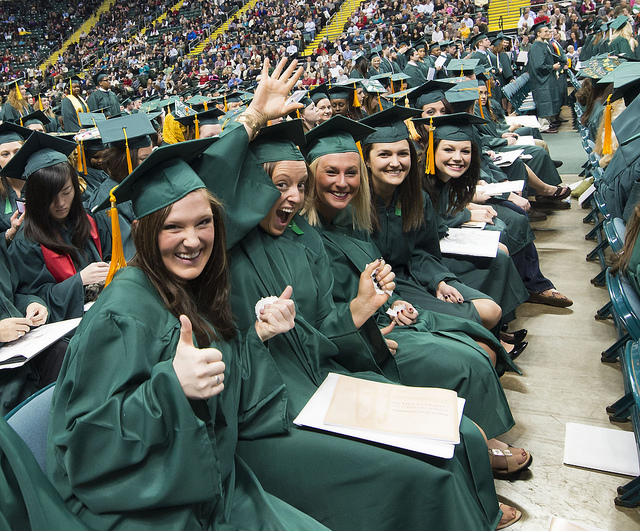 Through academic coaching, intrusive advising, and other success initiatives, the College of Science and Mathematics Academic Recovery Program provides probationary students with:
structured and enhanced academic support
personal support
accountability
Probationary students are notified through a letter and email about their academic standing and are expected to schedule and attend an initial academic recovery consultation meeting with either Jacqueline Neal, Assistant Dean or the Academic Recovery Program advisor, both are in 106 Oelman. Students can stop by the office or call at 937.775.3180 to schedule an appointment.
During the consultation meeting the student is:
informed of his/her expectation to be fully invested in his/her academic recovery
given an academic student success plan they are expected to follow
assigned to either the Academic Intervention Plan or the Conditional Continuation Plan
Academic Intervention Plan (AIP)
Students assigned to the AIP are expected to:
schedule their first meeting with the student success staff prior to the last day to drop course without a grade
schedule a second meeting prior to the last day to drop course with a W grade.
During these meetings, students will:
provide an update on their academic progress in each of their classes
discuss personal matters that may be impacting their academic performance and attendance
explore appropriate services and resources available on campus
receive guidance on modifying their class schedule
Conditional Continuation Plan (CCP)
Students assigned to the CCP are required to schedule a meeting with the student success staff by the specified deadline date prior to the start of the subsequent semester in which they were notified of their academic standing and assignment to the CCP.  The purpose of this meeting is to explain in more detail the conditions that must be agreed to and satisfied in order to avoid immediate dismissal from the university.   
Students will be dismissed from the university if they fail to:
arrange a meeting with the student success staff prior to the deadline date
agree to the conditions for continued enrollment, or
satisfy the stated conditions at the end of the semester
In addition to participating in meetings with the student success staff, all probationary students are expected to read weekly posts to the Student Success Blog, highlighting success tips, student services and resources, student success programs, and advice on how to navigate and negotiate the college life experience. Students may also be contacted to schedule follow-up meetings, especially if the student success staff receives an early alert for the student from a faculty member.
For additional information about the Academic Recovery Program, contact the CoSM Students Affairs office in 106 Oelman, 937.775.3180.